I Ching as Choice not Divination ?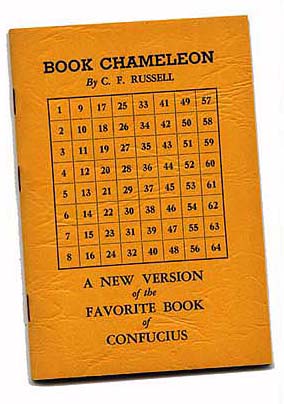 Does anyone have any thoughts about using the
I Ching
to choose context rather than for divination ?? In other words, instead of asking the throw of a dice what context obtains, one focuses on the now and, with knowledge of the contexts defined in the Ching, just consciously chooses one to focus on and perchance materialize.
Tags
i ching
divinition
choice
chameleon
Comments
---
---
---
---
---
---
---
---
---
---
---
---
---
---
---
---
---
---
---
---
---
---
---
---
---
---
---
---
---
---
---
---
---
---
See Also