How New Yorkers do Katrina

Drivers Waiting 6 Hours For Gas in NYC...
Tempers Rise in Wake of Storm...
'They forgot about us'...
CHUCK SCHUMER CONFRONTED: 'We Are Gonna Die!'
CUOMO: 'No reason to panic'...
Utility workers pelted with eggs...
Misery...
Mile-long lines, price hits $6...
Residents Furious RED CROSS Offering Cookies & Hot Chocolate, Not Blankets Or Clothes...
Two massive generators power NY media, not masses...
Staten Islanders Plead for Help: 'We Need Food'...
'Please don't leave us'...
VIDEO: Stranded New Yorkers Defecating in Apartment Buildings... <<===
DIRE...
(Flavoring provided via DRUDGE REPORT.)
One would think that a town governed by liberals would have had their shit together especially 7 years after Katrina & how they beat up GWB on the responses.

Comments
---
Mark de LA says
Then the
other side of contrast
: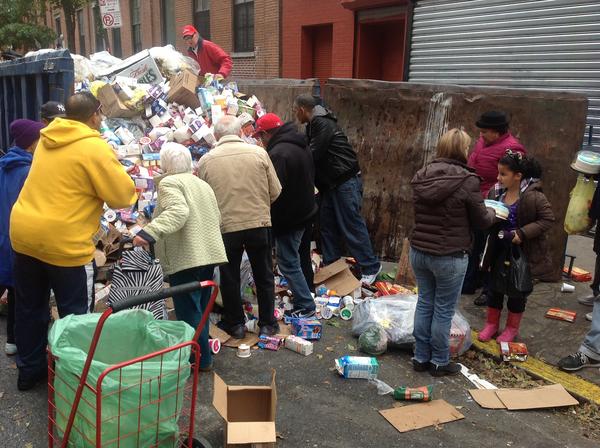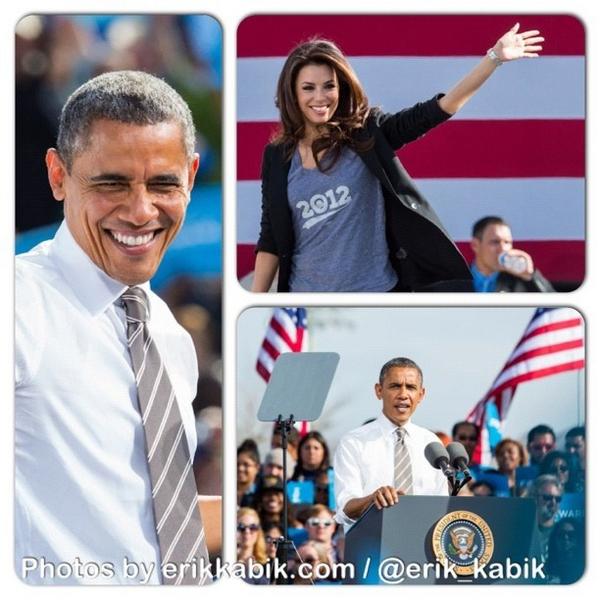 ---
Mark de LA says
Nov 3 DRUDGE FLAVORING:
Obama Ignores Question About Storm Victims' Frustrations...
Fear of the Dark...
Con Edison Distributing Dry Ice...
FEMA Out Of Water, No Delivery Until Monday...
FREE FUEL FOR EVERYONE!
2-mile line on Staten Island...
CONFUSION: Gov't tells public to stay away until first responders fuel up...
Residents arm up: Bats, machetes, shotguns...
'It's Like The Wild West'...
'Anarchy in Queens'...
ODD-EVEN: NJ counties enact Carter-style gas rationing...
DICK MORRIS: Obama Hit By Storm Backlash...
NY union members shout 'Scabs!' and 'Scumbags!' at visiting utility crews...

Still in all I didn't hear of any rooftop helicopter rescues from homes floating down the street etc.


---
Mark de LA says
---