忠 - a lost art of fellowship
The English word
loyalty
derives from 16th century notions of the law. The Chinese word derives, literally might mean, "
centered in the heart
" .
It is interesting that most English words are 16th century based ideas. Most of the etymology only goes back that far. Is our English speaking world determined by thinking 500 years old? It is also interesting to browse the more ancient Roman & Greek mythos around the deities
Sancus
&
Fides
; beings or gods who inspired ancient civilizations & were more real to our ancestors than the words are to us today.
My angst over this is simply that somehow in recent years loyalty has taken on derogatory connotations. The older word also included notions of
fidelity
. Both notions, loyalty & fidelity have diverged in modern times from more noble ideas.
See also
13089
.
I suppose (imho) that developing the consciousness soul
means severing from the godhead & then a recombining voluntarily in liberty & freedom for greater adventure.
Perhaps this is the only loyal bond still left.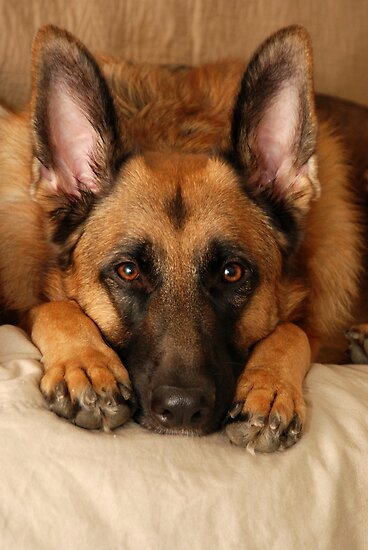 Tags
fidelity
loyal
Comments
---
Mark de LA says
from the
visual thesaurus
shows some deprecation
of
the
word
---
See Also
Thought fidenity with 1 viewings related by tag "fidelity".