What real racism feels like
Tags
racism
neolib racism
example racism
Comments
---
Seth says
Yep, I have very little interest in race & racism as I penned

10838

around election time in 2008.
Nevertheless POTUS, the M$M, & YOU (both libs & neolibs) continue to (apparently LOA) focus on what you don't want & bring it up over & over again. Even Obama's failures to improve race relations or even the jobs results for teenage blacks doesn't seem to stick him while he continues to pull the race card out when nothing else seems to work (MidEast policy, Obamacare, .... ).
The results are just a phooey! The invetable meltdown can be avoided except for your leaders: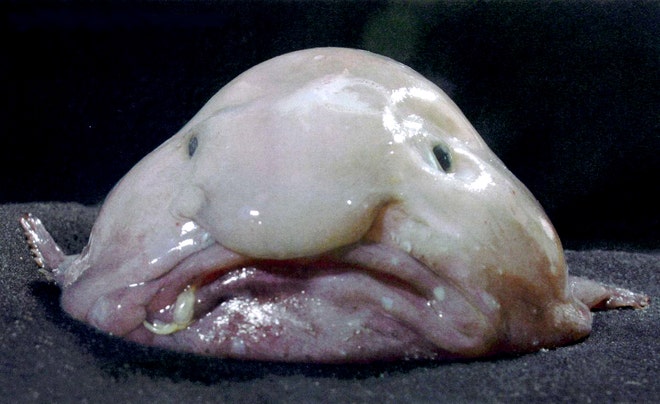 <== latest obamafish!
---
Seth says
---
Seth says
Not my problem either! I don't have to think about race. I suspect you will always have to be thinking about it.
---
Seth says
Anyone wanna bet that the guy who doesn't even have to go to work right now gets shuttled somewhere else in the government & really doesn't suffer any consequences. Of course the reverse would be the news front for the next 2 weeks & blamed on the right-wing.




---
See Also