Happy Pre-Pumpkin Day, Seth
& a very nice birthday too, dear bro!
Tags
birthdays
pumpkins
tomake
pumpkin
Comments
---
Seth says
I don't know what
this song
is really about, but I can make a lot of things up as I listen to it. It is one of my favorites from Pink Floyd later years.
---
Seth says
thanks
. i baked a small pumpkin yesterday in celebration.
maybe some pies ... maybe i'll dink with a soup.
---
Seth says
I tried
this one last night
& for my re-developing taste buds it was awesome. I skipped the part on making my own curry & used
a selection of curries I got from the spice house
. I used a butternut squash instead of pumpkin will use a pumpkin soon.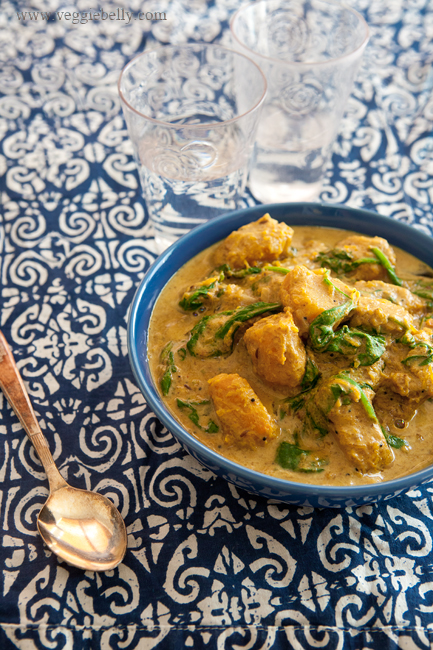 ---
Seth says
good find ... i'll have to try it (#tomake).
glad to hear your buds are coming back
... blast them with a good curry ... that will wake the buggers up.
---
See Also