BrainGasm #3
Finding a job or work should be as easy as googling for something with some filters, caveats & aggregation. In a robust economy I used Monster, but the resume process was daunting. Jobs depended on past experience - not always a good indicator. I propose shifting the focus from medical care to employment care with some people who know how to do it. There are many sites which do this but they seem to be silos of one kind or another.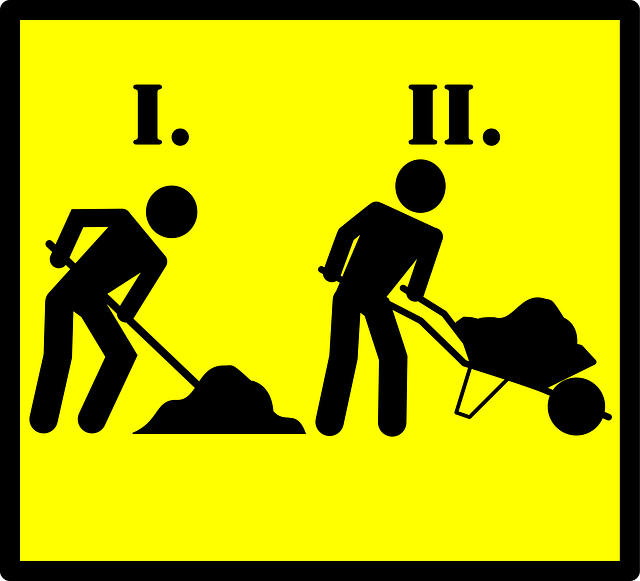 Tags
work
employment transformation
Comments
---
Seth says
My caveats are the legal profession's impact, EEOC, union strangle hold, government interference & the companies which already do this. Additionally the mobility of the work force needs to be enhanced in all kinds of ways besides transportation.
What are the possibilities if governments removed their fingers off the scales?
My worry is that it could go in the wrong direction like become a communist empire like China.
I hope it would go in the direction of threefoldness and independecise the economy .
---