Another representation of the RWG
Tags
rwg
hell
Comments
---
Mark de LA says
translation:
collapsing
new buildings
-
angel
of
destruction - war is one manifestation of the RWG.
Some say war is politics by other means.
2 other examples w/o German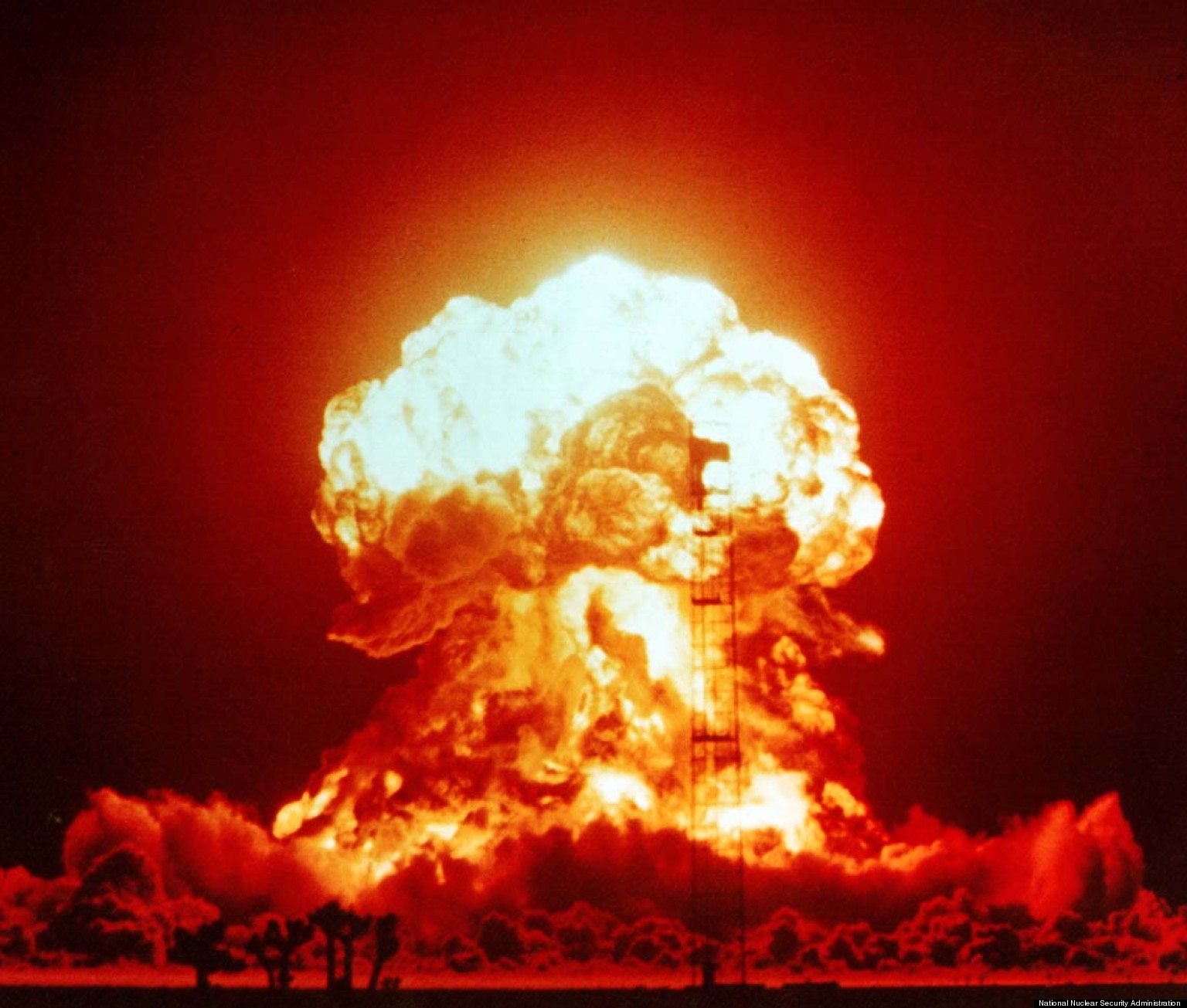 ---
Seth says
yes i agree
. And here is another example of it in action ... even with illustrations attached.
seth 2014-07-31 06:50:38

17542
seth 2014-07-31 06:39:18

4413
M 2014-07-23 13:46:06

4413
For Bozo: Instead of interpreting your writings when they are meaningless or make no sense to me I will henceforth just say "your ass is sucking wind" & be done with - no
hot lunches
necessarily be described.
if you don't understand my writings and don't even care to, i would prefer that you ignore them entirely, rather than always opposing, mocking, twisting and disrespecting them or patronizing me.
perhaps this image also reflects the thrust of your dragon above.
Thanks Breck
---
Mark de LA says
TO which I replied ... ever find it hard to stop a conversation in which you think you are right & others think you are wrong & visa-versa-versa-visa .....
---
See Also