Global Bullshit
Does anyone have a source of the Earth's warming that is more powerful than the SUN?
I am for being good stewards of the Earth (Gaia) , clean air to breathe, clean water to drink & grow things in, clean earth for the same & a dynamic balance of homo sapiens & the Earth for healthy survival. That said:
The global socialism & control of the population continues on & on & on ...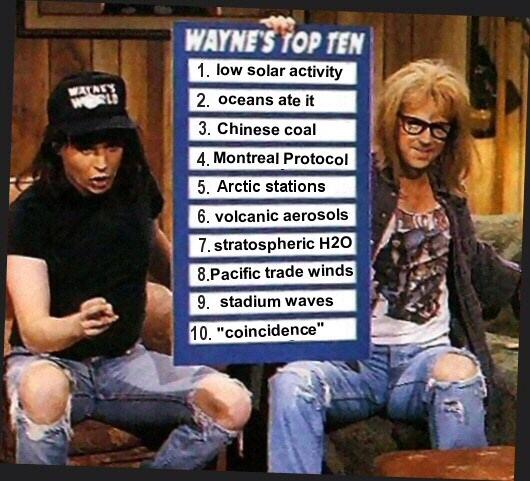 Humans will destroy themselves with war & foolishness before climate change destroys the Earth ..MR 2014
Tags
climate change
global warming
29 causes
the sun
global boondoggle
global bullshit
Comments
---
Mark de LA says

---
Mark de LA says
(
*
)
---
See Also