Arguments are for Lawyers, Philosophers & Politicians
I am getting to the point when encountering an almost continuous contrary (anti, agrumentative, negativity) point of view here from what I post to just use this blog from a private group & maybe respond when addressed from others from a zen neutrality.
I quote myself
: ...
Eiammy.. 2015-06-08 10:21:40 [

item 18380

]
Bozo's point of view & favorite mode of expression is abstractionism, sophism & linguistic dancing mine is ontology of the zen kind - the two are not likely to meet very often

I know when Bozo groks what I am talking about - no recontextualization or translation is necessary. No arguments are required & yet they show up.

...As expected this item too will probably encounter dissonance & an argument.
It is not that much fun any more & I am learning a lot more from different sources. This is my bottom line at this moment. It could change or not.

Tags
communication
item 18396
consciousness
interaction distaste
Comments
---
Eiammy.. says
Eiammy.. 2015-06-09 11:04:42

18396
Eiammy.. 2015-06-09 11:04:25

18396
Better Clues exist here than
X
.
There is no substitute for
consciousness
during troubling times. It's faster than a knee or a jerk or a knee-jerk!
(
***
)
---
Eiammy.. says
Eiammy.. 2015-06-09 10:42:02

18396
seth 2015-06-09 09:34:29

18396
well i have found your thinking of late only refelcts what you are actually doing back on me. but of course you have me (and yourself) checkmated. for example when you read this you will just hear that i am being anti and argumentative ... but trust me, i am telling you of my actual experience with the things you say. you accuse me of speaking for you, yet it is *you* who continually characterize me in a negative light (see dastardly example above). everything you say seems to be from your obsession with RWG, yet you put that on me. too bad you, apparently, can't see yourself doing it.

me, i will continue to try to think clearly on my blog and my comments at fastblogit ... with or without your help. as you know, there are lots of blog platforms for your private blog, no need to always hang here in some lock step negative feedback loop.

predicted!
(SHRUGS
)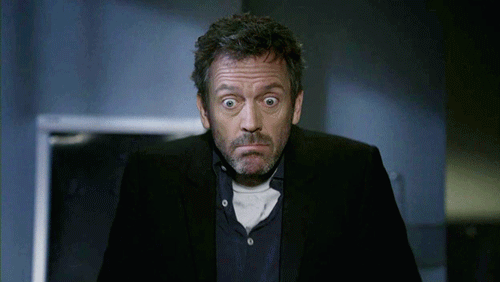 ---
... says
seth 2015-06-15 11:53:29

18396
... 2015-06-15 11:25:48

18396
seth 2015-06-15 11:13:15

18396
... 2015-06-15 10:33:55

18396
seth 2015-06-15 10:23:23

18396
I miss yours too!
You are into abstract
busy-ness
. I am not doing what you are saying.
You seem to lie about me more frequently these days.

notwithstanding, perchance, that you saying about me that I am into abstract busy-ness when the opposite is true, which you should know were you to comprehend what I have been saying recently. strange how those kinds of ironies are apparent in language which mungs insides/outsides.

Maybe test the assertion that you "don't know the difference between your ASS and a HOLE-in-the-GROUND!" .... test the sentence and see which is abstrac which is not.
Bozo's ASS
A HOLE-in-the-GROUND
---
See Also