Wondering
With
only < 5% of the USA gay & < 0.2% transgender
why do we get all the LGBT M$M press on the subject & considerably more political pronouncements about it.
Transgender ~ 700,000 individuals
google USA transgender population
. Apparently DC has the most.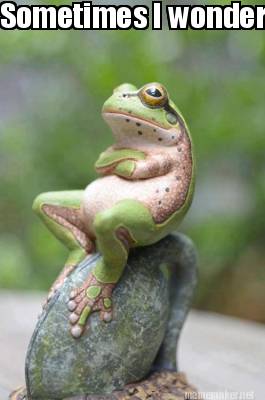 Disclaimer - I still don't care what anybody else does with their genitals as long as I am not forced to watch or pay for it, it is all consensual, & it doesn't include me.
Is transgender just a fad like hula hoops? Wears out over time, but not always reversible. What happens when the selfies die out & the oops! factor sets in?
Tags
lgbt
gay
sex
not sex
---
See Also