Available soon from the Speak To Me catalog .... Audio instruction for ...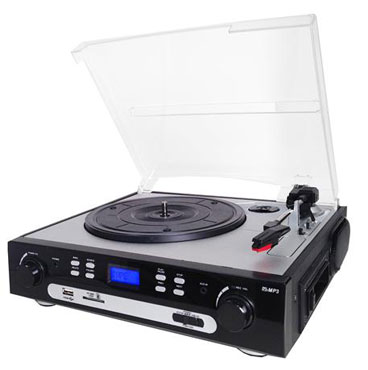 Comments
---
---
---
Si says
Can't see the like, it's private to me or something. So I can't tell the diff.
The share does look good though!
---
Seth says
p.s. I think the picture is too small. FB won't grab small images in pages. Looks like they won't take the image if it is less than 400px width.
no it looks absolutely perfect in the share.
---
Seth says
hmmm …. here it is at speaktome
http://www.speaktomecatalog.com/individual.php?item=SS3TR
---
Holmes says
What was the issue with the Like? Obviously like's are not as rich as shares. Anything specific?
Yes for this application here it is unclear what the distinction is between like and share. Seems to me that like would only add a tick to a facebook share that was already made. But is that the way it works … how does the system know where the facebook share is, when it could be from a totally different person here and on facebook. so is totally confusing now. to simplify, i think we only need the share. and i think that facebook will link shares by different people together naturally. try sharing this and see how it looks at FB maybe.
?
The share is added to the like button. The default is just the like button.
I believe there is a separate share button, but then you don't get to see count's of how many people liked it.
And that is a good game … it's fun to get the like counts up!

For the most part, FB totally contrls what they choose to show for a like or a share and how they post them. We only get to supply meta tags with info about the page and our choice of image, if they accept it.
hard to follow this train of thought. we almost need a link from the button (or button here) that links direct to the post that is being talked about.
Whatever. This is all the basic FB stuff. And there are tiers inside tiers of how you use the FB stuff.
And it looks like Speak is not set up for correct FB sharing
Probably even has the wrong robot meta tag?
That is usually what the "no cache" thing means.
Yes the ones a speaktomecatalog are definitely wrong … i did those year and years ago and the web always hairs away from me. Could you fix those for $100 ? … but i would like this like/share to be clarified. What is being liked … what is shared with with multiple people. In practice i see only one button with a share implying a +1 to the number of likes with a hyperlink right to the post in question.
I don't really know. Facebook gives you the buttons and tells you what to put in the meta tags. Beyond that it is a black box with details burred deep in their rather unfriendly documentation. Often I discover more by googling what others have written about FB open graph than by trying to find it in their doc. Searches at the doc site tend to give useless results IMHO.
It is all also tied together with Facebook Analytics, which you still need to sign up for and attach to the app account if you want it btw. It has lots of graphs and data about your pages that interact with FB.
---
Seth says
As to speak. Yes. If you know exactly what you want in the meta tags I can do the work to surface that information out of the data and getting it into the tags.
It doesn't look like you have like buttons at speak? Is this price including setting up an account for speak and adding like buttons? Could need to be a bit more depending on where the like buttons go and how specific they are to exact products and such.
Could be simple, or could end up putting quite a few hours into that if there is a lot of contextual stuff to sort out for each button. (one reason I am only putting buttons on individual thought pages right now at fbi).
i'll get
group denise
to define this in her group. It will be simple. But i do need to know where i can see what meta tags that are available for my use.
---