The sequence of thoughts that occur in my Facebook feed ...
… is not the sequence in which they actually happen … rather that sequence is manipulated by a complex algorithm and even choices made by Facebook editors.
Tags
facebook
thought 20926
Comments
---
Mark de LA says
It may seem a bit different in the future even
Headline here suggests more collusion with politics.
http://www.breitbart.com/tech/2016/05/16/glenn-beck-to-meet-with-zuckerberg/
IDK, I can give up facebook if necessary & move over to G+ which is much more interesting & intellectually stimulating as well as better organized & less advertizement.
well yeah i like G+ better myself … although i am not so very sure that they do not, or will not, be gaming the sequence of appearance.

the point, as picked up by the whole conversation about Facebook's not showing conservative opinion as much as liberal as you also observed, is that people do not want the intentions and purposes of their utilities to start controling the content of their awareness. that is to give up our freedom and become subject of another purpose. it just feels wrong.

one thing that thinking domains can do is preserve the actual sequence of occurance according to clock time rather than game it for some interna purpose of its developers. … or at least do so transparently allowing one to opt in to such a gaming.
?
---
Mark de LA says
Interesting take on the recent facebook meeting here:
http://www.breitbart.com/milo/2016/05/18/cucked-zuck-establishment-conservatives-rock-pointless-photoshoot-facebook/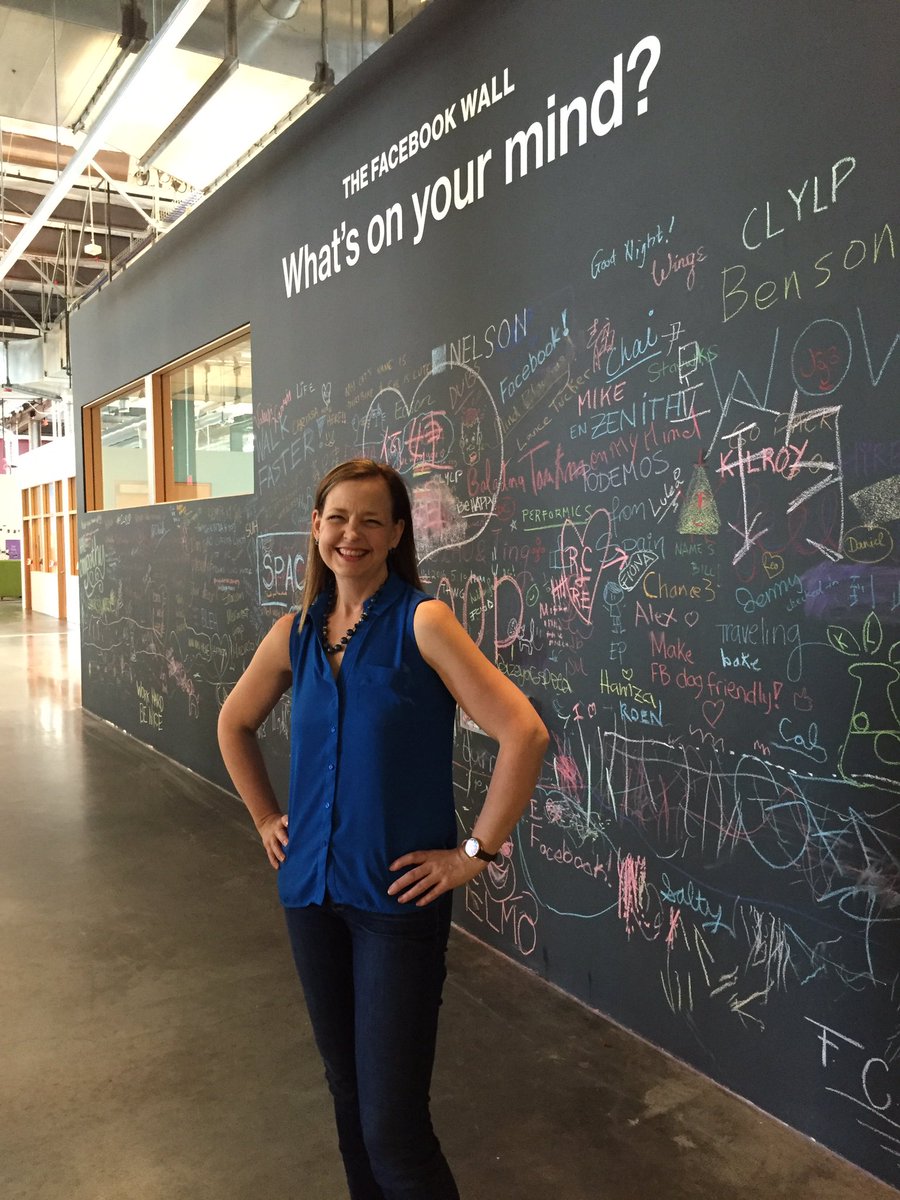 I like the fb wall – even the Chinese
---
See Also