Global Obamulism
With
Obama declaring
that climate change causes terrorism etc. & constantly trying to corrale "deniers" into internment isolation (fuck free speech) – now surfaces apps to further their cause. I call it bullshit:
Comments
---
Mark de LA says
Meanwhile :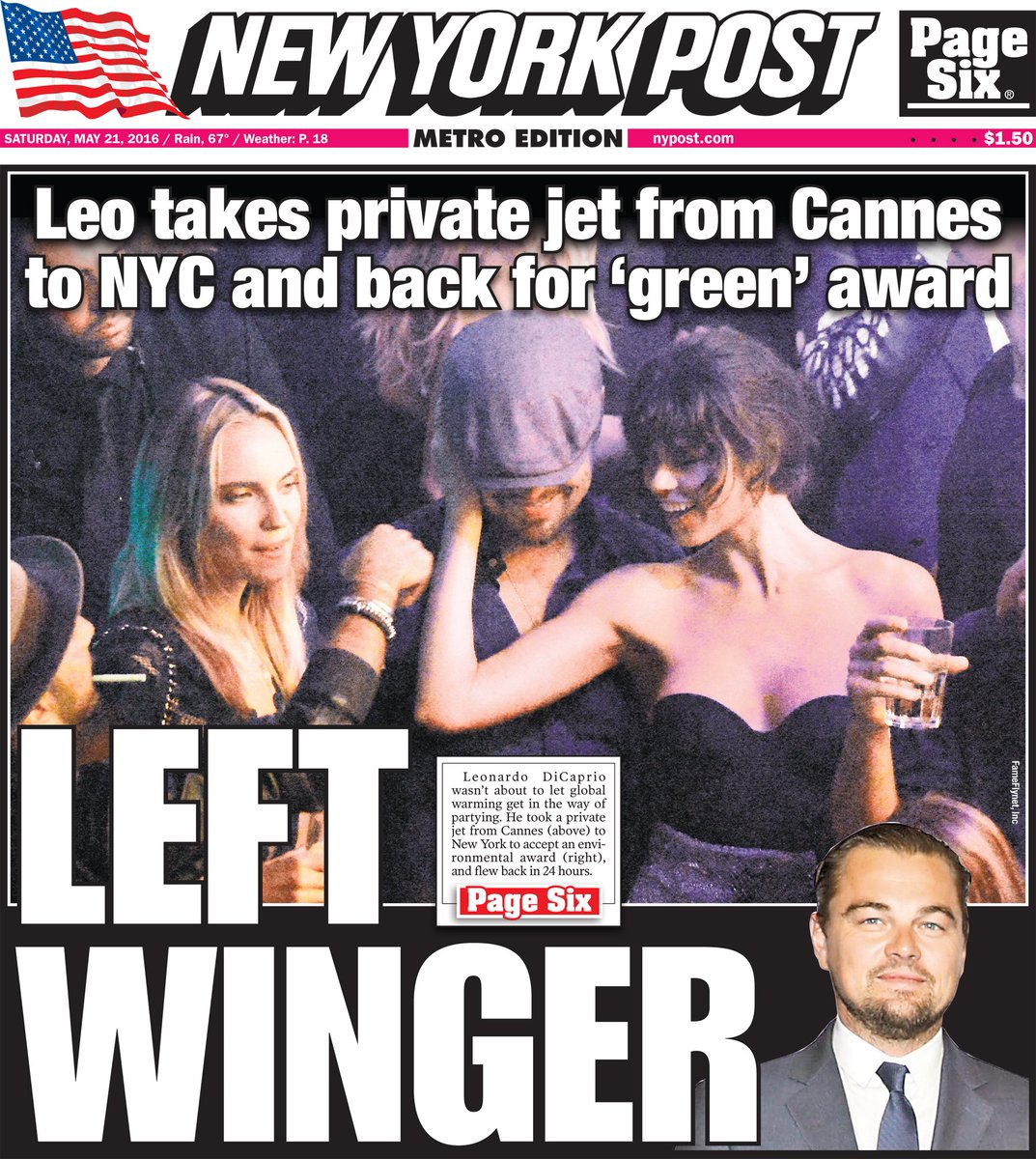 & Obama
last year
used 9,180 gallon of fuel to celebrate.
maybe he can do more tomorrow.
---