thought
Me addressing Bernie supporters on Facebook
…
Seth Russell i think that we should realize that campaign, however revolutionary, is us writing a drama. What is the very best narrative that we can put down ... what is the Gestalt going forward? This is not us doing the deeds of a governing president ... that is another dimension. I liked what Obama said on Jimmy Fallon's show ... i cannot think of a better story at this point .... can you?
here is the clip i was referring to
Tags
bernie sanders
obama
2016 election
Comments
---
Mark de LA says
Wikileaked
all over the DNC & Hillary for conduct against Sanders. … VIA DRUDGE: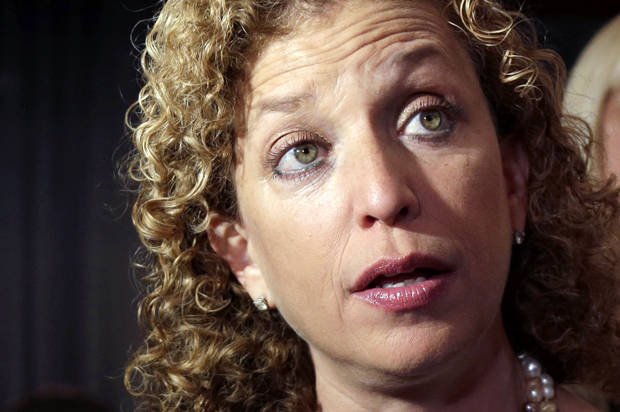 WIKI-NIGHTMARE!
ASSANGE REVENGE…
WIKILEAKS Releases 20,000 Hacked DNC Emails...
Screw Sanders...
Attack His Faith...
Fake CRAIGSLIST Ad to Smear Trump...
Media Collusion...
TWITTER Hides Story?
---
See Also