Payoffs to the "Death to America" Crowd
Tags
obama bashing
hand
Comments
---
---
Mark de LA says
What is most interesting is this is yet one more surreptitious thing the government of Obama & Hillary & Ryan do in secret which if done in the light would fail as stupid or against the people (check out how Obamacare was passed without reading). Do we want a
transparent government
or just ...
MORE OF THE SAME?
---
Mark de LA says
My fb post
https://www.facebook.com/mark.russell.35728/posts/1245053915514004
asks a question pertinent.
BTW, plausible deniability & drug deals work the same if your money laundering is together ! Maybe they should have done some Bitcoin although buying $400 million dollars of Bitcoin might be problematic. Maybe a special crypto currency for under-the-table international government deals, eh?
---
Mark de LA says
http://www.rushlimbaugh.com/daily/2016/08/04/hillary_iran_ransom_is_old_news
– I got to this meme first!
---
Mark de LA says
From today's drudge.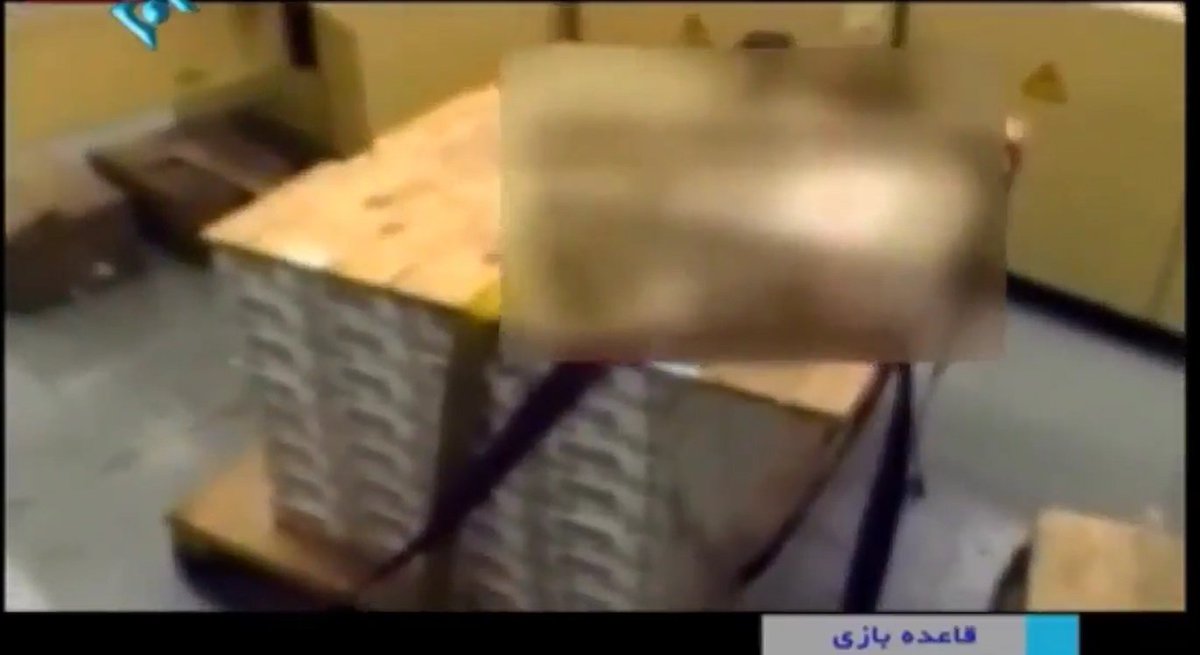 IRAN SHOWS OFF RANSOM CASH...
'EXPENSIVE PRICE' TO FREE HOSTAGES...
PLANE WAITED UNTIL MONEY ARRIVED...
'WIN-LOSE DEAL THAT HURTS USA'...
---
---
Mark de LA says
Blockchain to the rescue for crooks in government! Line up a bunch of deals with unique provenance or perhaps lack of provenance & have them waiting to exchange when needed to create "cooperation" .
Sort of like the movie Billions only insider information mutates to some other unique euphemism like pay-2-play or tit-4-tit or #hand$hake
---
Mark de LA says
http://nypost.com/2016/08/18/state-department-400m-cash-to-iran-was-contingent-on-us-prisoners-release/
- was a ransom!
---
See Also