Similarity between molecules in chemistry & linguistics
One can think of a sentence as a molecule. An amino acid or DNA as a paragraph or the whole article as the DNA of the thought. The bonds between the molecule of a sentence are similar to the tensions between words, viz subject-predicate, adverbs and adjectives as the structures that acids, alcohols & esters modify the basic molecule. The analogy needs some work. The idea, though is that maybe some of the software and algorithms that are used in chemistry can be applied to computational linguistics - that's all!

Tags
chemistry
linguistics
language
Comments
---
Seth says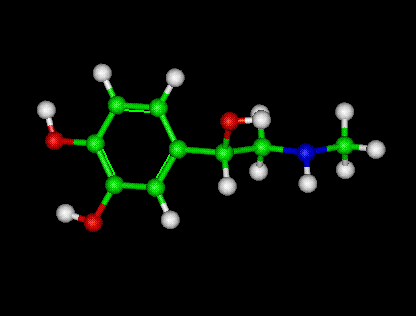 I agree
Is that not a sentence ?
---
Mark de LA says
A fascinating idea is to move it into the projective geometry domain where the bonds are invariants like cross-ratio yet the vibrations are characteristic like chemistry.
Well, if you used the cross-ratio, then you would need to discover what the point at infinity meant in respect to words. Personally, I think it would represent pure intuition.
could. not all cross-ratios have & infinite value to play with – just those where one or more values are infinite
I suspect the word imagination applies rather than intuition
---
Seth says
Interesting. This thought should be moved to a TD where it can get some exposure and draw some programming chemists.
?
yep, a molecule is a structure of atoms which become
motility
and interacts with other molecules in whatever context it finds itself, so is a sticky cyber molecule,
scm
, and so is a meme. these all could be called linguistic structures or small sections of a network. whoever invented biology knew what they were doing
.
---
See Also