Negativity
For
Navigator
and
Seth
-
Just because you do not like what is written or an #aug creeps up your spine when you imagine what it means to you does NOT mean it is inherently #negative .
Such can happen by the quite ordinary attempt to protect your #selfie & add yet another layer of protection around that which is just simply NOT YOU! See also BofNK Part IV – Creating Self.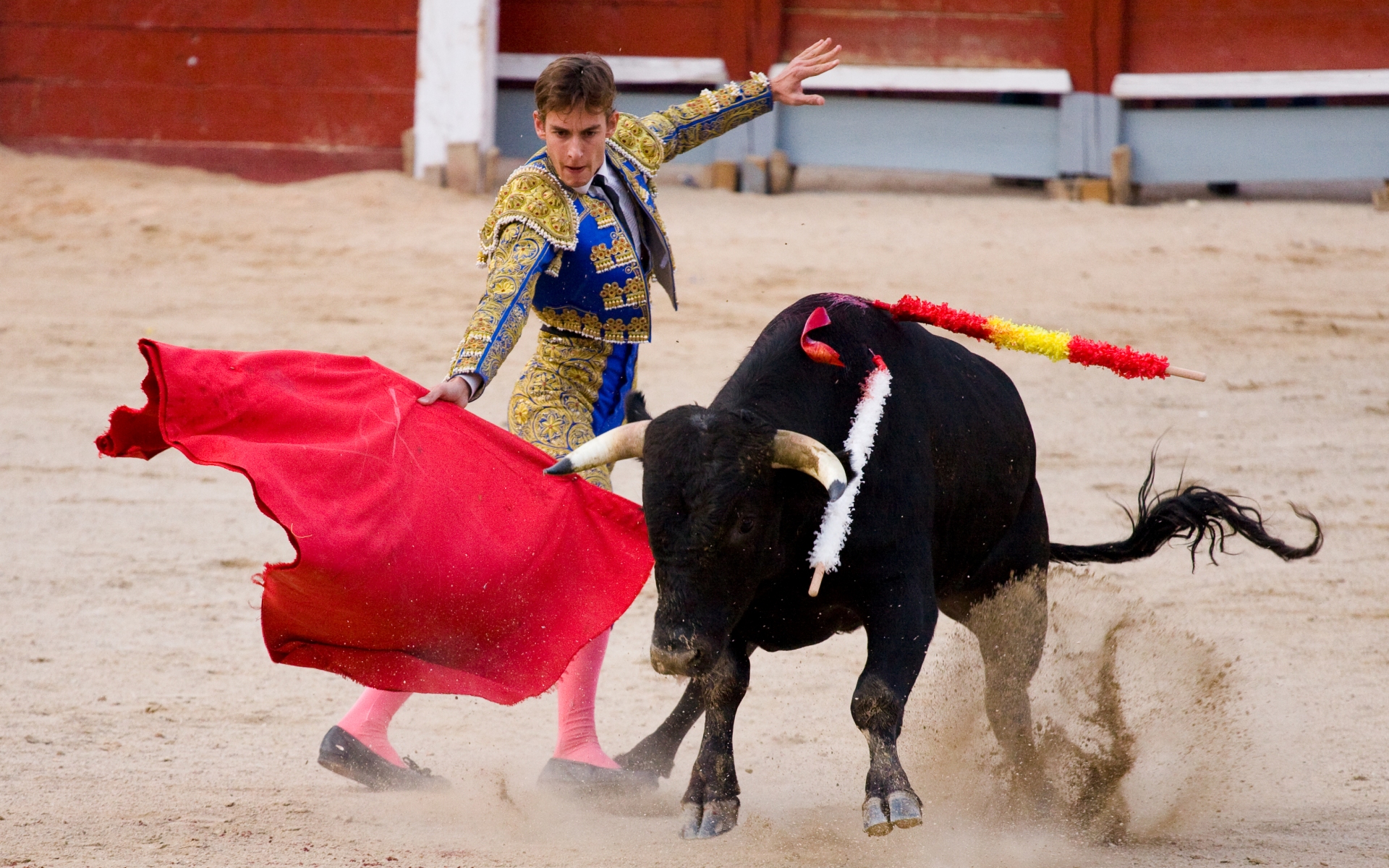 or
Tags
aug
negative
selfie
shit
topEgo
gfy
bully-complex
hashtag
hyperlink
hashTagRoom
HTML
hmmm
totallymissed
inherency
agree
racism
whatever
potshots
wow
progress
kudos
Comments
---
Si says
I know how what you write feels to me and I know what a bully punch feels like. That is the feedback you are getting. This is not about you or what you think you are communicating. This is how it feels to be on the other end of it.
---
Mark de LA says
& you don't know #shit about it – move on. This the perfect example where
Navigator
makes up something & interprets it as bullying & reflexively calls in is #topEgo to serve up what he considers is an authoritative comment of little use. This is also where I say he didn't understand it in the first place due to his already-always #bully-complex probably from some childhood drama.
---
Si says
& you don't know #shit about it – move on.
And that is why I sometimes call you an asshole. At least you are owning up to it now. That is something. But I will never docilely accept it from you
Mark de LA
, or anyone.
---
Mark de LA says
Nor I your bully #shit – #GFY of
#gfy
= (since links can't be put on hashtags) See urbandictionary where it says it means go fuck yourself.
http://www.urbandictionary.com/define.php?term=gfy
---
Seth says
well a #hashtag is a #hyperlink . now associating some "definitive" #hyperlink to a #hashTagRoom … er .. well i don't know … could be done i suppose.
---
Si says
#HTML is fussy about links inside links. They work after a fashion, but the outer link requires something not inside the inner link in order to be able to click on it. One word, like a #hashtag, would not have 2 different clickable surfaces.
---
Seth says
#hmmm …. are some interactions is inherantly negative ? I think so. For example how about starting with those which go against the
golden rule
. Or perhaps more generally those which restrict another's
freedom
---
Seth says
yes i know. i was thinking more about an ability to associate a hyperlink with a #hashTagRoom or a
tagroom
---
Mark de LA says
Strange how you folks #totallymissed the content in the body of this
thought 21504
& just ran your own #aug (s) instead.
---
Seth says
well …
to protect your #selfie & add yet another layer of protection around that which is just simply NOT YOU

mark
is quite fine … protect away!
… by whatever means, except at the expense of others.
Is the
bold part
what you think i #totallymissed ?
---
Mark de LA says
The whole thingy is the point! .. the #aug, #selfie, especially the #inherency of #aug – why take something out of context & claim that's all there was? While I am talking about philosophical, etymological & ontological
inherency
wikipedia has some legality
context here
.
---
Seth says
Well i still don't get what is new here.
What i get is:
an #aug is subjective
… created by a person, for her own needs.
It can protect her #selfie
. It is a judgement … an emotional judgement.
… and nobody is saying that it is always bad … er, #negative … on that we #agree
← maybe that is what you thought i missed.
I just added the proviso that when it is at another's expense or restrains another's freedom (eg #racism) then, it is bad. I think Christ, Muhammad, and Buddha would all back me up on that one.
---
Mark de LA says
Well #whatever – I know what it means & apparently you folks don't! .. #potshots from the outside notwithstanding all in a pile of #aug
Hmmm … is there a song for that :

---
Seth says
i guess it just comes down to me, i would rather create myself with #wow's rather than #aug's … inside and outside …. or at least a balanced collection.
---
---
Mark de LA says
Acknowledging that you are creating it & it is independent of the circumstances etc whatever is outside that you might label with an #aug is progress! So when you label someone's post with #aug you are causing your own pain – stop it & enjoy the #wow that ensue.
---
Seth says
Well many of
my own
personal #aug's are not independent of circumstances … but sure some of them are just horseshit stuff that i make up subjecting myself to pain in the process.
When i detect
another person
's #aug and talk about it with them, it usually does not cause me any pain … except perhaps my anticipating that my talking about their aug might hurt their feelings … or maybe even that i might be wrong that they are "#aug'ing at all which is usually not the case for they almost always tell me quite clearly right there in their words that they don't like something.
It is helpful not to mung yourself in with myself when talking about these matters at this level of detail.
Maybe i should have just basked in your label of #progress
… but sorry, there was all that confusion there of you or I.
---
Mark de LA says
Maybe if you used standard English instead of inventing your own words & then, like the matador whisking away the cape of understanding at the last minute, going for some more wood-nit-peckering when someone tries to pin you down on meaning – you might get understood more often.
---
Seth says
#hmmm … you finally tied in the matador …. now i got to think about it … #kudos
---
See Also