thought
Tags
trump
gossip
trumptapes
wow
pussey
SFTenderLoin
more-of-the-same
samosamo
Comments
---
---
Seth says
reminds me of the time i was walking in the #SFTenderLoin and two girls just walked up and grabbed my dick.
---
Seth says
This was provoked by …
On Friday, The Washington Post revealed video of the Republican presidential nominee bragging to Billy Bush about non-consensually groping women (a.k.a, sexual assault):

"When you're a star, they let you do it—you can do anything," Trump said in the unearthed 2005 Access Hollywood footage. "Grab them by the pussy. You can do anything."
---
Mark de LA says
From the same pile in Drudge:
Gennifer Flowers: Bill Clinton Told Me 'Hillary Had Eaten More Pussy Than He Had'...
… more – some in Hollywood are just plain jealous that Trump can get attention without them.
& that their sordid money & lies hasn't already won the election for #more-of-the-same. (or #samosamo)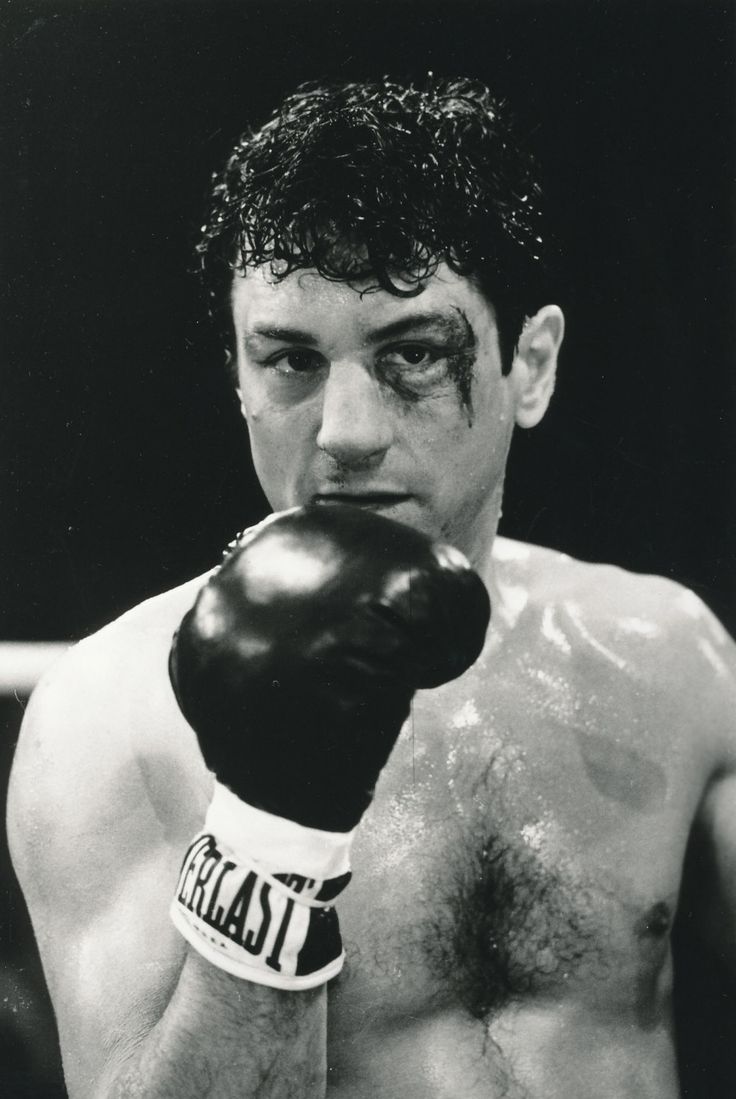 RAGING BULLSHIT...
---
Mark de LA says
What is fun to watch is PIVOT tv channel on a recent subject of
http://electoraldysfunction.org/
The most interesting thing at the start is that the
right to vote
is not written in the US Constitution.
It is left to the states. The electoral college is discussed etc. I sort of dozed near the end.
---
---
Mark de LA says
-&- now what is he promoting here – reading from a book ?
---
Mark de LA says
& Paul Ryan (House Speaker) complaining he might lose
– drudge headline carries the theme further:
PUSSY-WHIPPED
---
See Also