Read For the Comments
The comments on an article about McDonald's architecture are an amusing & sometimes similar to the nature of today's politics & sometimes the chatter here; nevertheless more informing than the article.
The offending graffiti doesn't show in the article.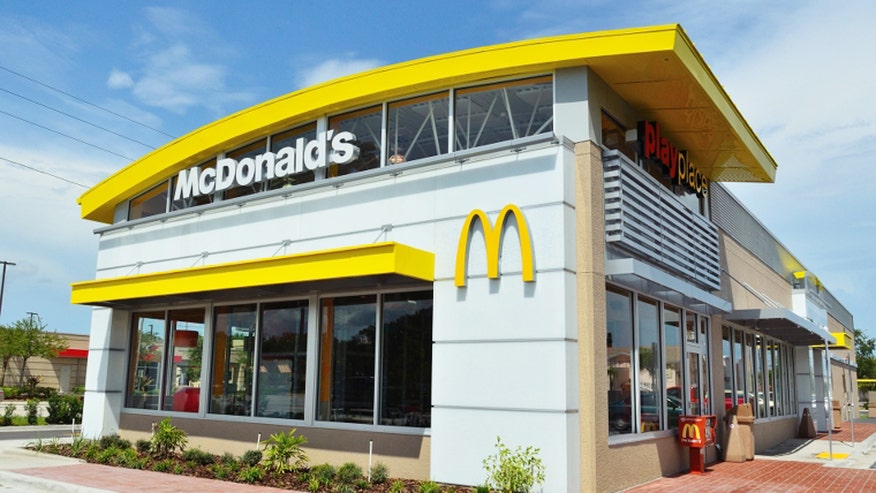 Tags
graffiti
lawsuits
burgerking
imho
spin
gossip
afaict
perception
SamoSamo
TuQuoque
thanks
lawyerSeth
AugUment
click-bait
FOMO
representation
PredictablePile
Comments
---
Seth says
← This seems like the "graffiti" that does show in the article.
---
i agree
the commentary on the article reads like uninformed #gossip to me.
#imho It sounds like the lawsuit has merit.
How did Foxnews #spin this in a
broadcast
?
---
Mark de LA says
Never heard one – just the article. Yeah I saw that, but not obviously on McD's. I Agree with most of the comments.
If graffiti can be copyrighted then it needs to be officially published, dated & owned (of course then the owners of the original property could sue him or his estate for vandalism. The comments were the reason I posted not the merits of the lawsuit. Hence it is in
group pellick
The analogy might be a terrorist sues a deadman switch maker for premature explosion.
---
Seth says
well the lawsuit, #afaict, specified that the images were published … and hence should be protected under copyright. whether you or anybody else calls them "graffiti" is nothing but #perception in your own subjective interpretation and should have no standing in determining the merits of the case.
---
Mark de LA says
Yep, #SamoSamo graffiti here.
almost a #TuQuoque for Fox.
---
Mark de LA says
#thanks #lawyerSeth we can always count on you for a good #AugUment
---
Seth says
my comments here were about the comments over there and were not about me.
---
Mark de LA says
Your comments are always about you according to your ontology – most apt in this case; #AugUment ( s) notwithstanding.
---
Seth says
well that is false.
How is it that you think that my comments are always about me according to my ontology?
What have i ever said that would justify such a notion?
Don't forget that this is
seth
talking and not
nathan
who may have totally different conceptions in this regard.
---
Mark de LA says
Continuing more #AugUment – you seem to say that you derive meanings from your experience – no matter where you draw the circle ← (my interpret) – Q.E.D. It is your usual, whip-ready, already-always excuse for different meanings for words or others' posts & interpretations.
BTW, the article mentioned the coin #click-bait (pictures & lead ins which cause someone to click through to find out what is going on. (perhaps also some #FOMO bait in there for the trolls) – I almost respond like that to the numbers in the news here.
---
Seth says
well it is certainly true that I "derive meanings from your experience".

We are talking here what my comments are about. see the relationship in question called #representation. So even though the meanings i derive are part of me, they are about something that is not me … in this case comments by others on the article you quoted. You might need to understand my relationship to that which i am not to understand how what i represent is not about me.
---
Mark de LA says
#PredictablePile doesn't leave a trace of tangibility at all for other than you.
---
Seth says
you should speak for yourself. one does need to understand #representation to make sense of my comment … specifically "
Representation and Representing
" …
A representation is a thing standing in one context meaning something else in another context.

seth
---
Mark de LA says
Still intangible . You use a mungeable generalistic word such as representation to make your ontology work beyond the capability of your words.
intangible (adj.)
1630s, "incapable of being touched," from French intangible (c. 1500) or directly from Medieval Latin intangibilis, from in- "not" (see
in-
(1)) + Late Latintangibilis "that may be touched" (see
tangible
). Figurative sense of "that cannot be grasped by the mind" is from 1880. Noun meaning "anything intangible" is from 1909. Related: Intangibly.
See also a
thesaurus
anyway you are making my point it is all in you.
---
See Also