What Seth voted for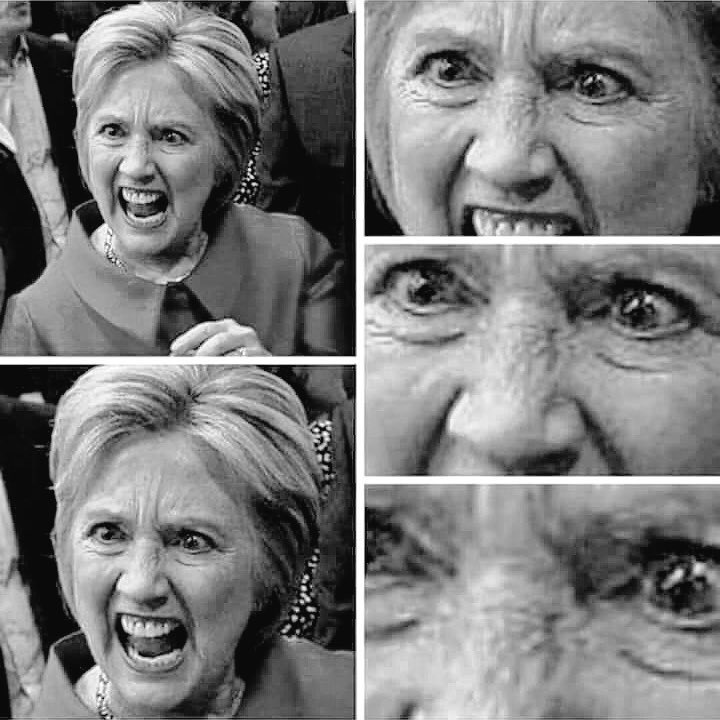 ← & if she wins we get to see a lot of that on TV daily if we watch the news.
Happy Halloween .
Comments
---
---
Mark de LA says
Tsk – tsk !
http://www.washingtontimes.com/news/2016/nov/9/donald-trump-elected-45th-president-epic-upset-hil/
Hex #32 Line 5
A garland of yellow flowers -all full blown!
See the traditional 5th line here → (
***
)
---
Mark de LA says
This morning's Drudge → as the libs seem to self destruct.
http://tinyurl.com/ozuab4q
.
It will be interesting to see as with previous election pronouncements how many leave the country because their Hillary did NOT win!
List:
http://thehill.com/blogs/in-the-know/in-the-know/305117-celebs-who-said-theyd-leave-country-if-trump-won
---