Art is best when substance is echoed in form
Tags
ClickBait
RWG
Trump
AlreadyAlwaysArguing
jibber-jaber
Comments
---
---
Seth says
as echoed by me …
---
Mark de LA says
XOR something else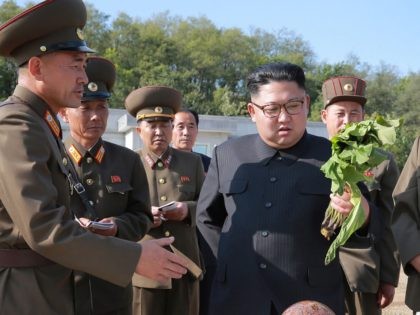 ---
Mark de LA says
XOR
'What Happened? Ma'am…You Got Your Ass Kicked!' Bannon Lambasts Clinton at The Citadel
9255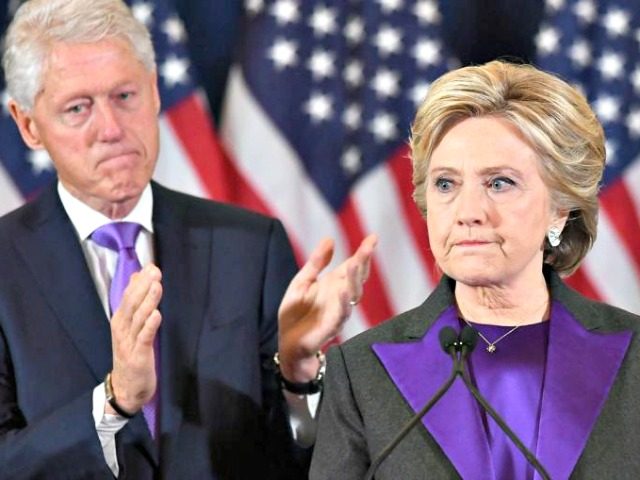 JEWEL SAMAD/AFP/GETTY IMAGES
by IAN MASON10 Nov 2017Charleston, SC4,413
Breitbart News Executive Chairman Stephen K. Bannon addressed The Citadel Republican Society's 2017 Patriot Dinner, regaling the crowd at the storied Charleston, South Carolina, military academy with tales of the 2016 Trump campaign, of which he was CEO.
---
Mark de LA says
There is plenty of #ClickBait on the other side if you want #RWG to keep on going:
Yours is not art, just politics. I like the brown mantra (below) to counter his threatening to bury those who disagree on climate change it goes poetical: (from a previous instruction on water shortages & toilet usage). Wonder if he threatens those in his audience will they hear his message?
If it is Brown, flush it down !
– Anonymous meme

http://www.breitbart.com/california/2017/11/12/jerry-brown-to-left-wing-hecklers-lets-put-you-in-the-ground/
Here is more from JB –
http://www.sacbee.com/news/politics-government/capitol-alert/article184317923.html
… (apparently he doesn't like reporters either) &
I wonder if he remembers the
fruit fly fiasco
long ago.
---
Seth says
Yeah i don't identify with #Trump or his tribe … what he says and does is alien to my being. So yes i see what he does through a partisan eye. He does not speak for me when he tweets.
Since you seem to identify with the other tribe, probably what the Clinton Benghazi investigation felt to you then, feels like the Muller Trump investigation feels to me now. I think being aware how those kind of feelings differ between us, should be part of our conscious awareness together by now … and not even be a matter to fight over.
I was just amazed, as was
sanjana

,
how changing the font on a message could, change how it feels to hear it. That alone might be enough to make that Trump tweet go viral as the childish sentiment that it seem to be over here.
Can you, just for a second, imagine a 7 year old girl thinking the same thing … even in his very same words?
---
Mark de LA says
I DON'T IDENTIFY w/ any TRIBES – GET THAT FOR ONCE! I identify with HUMAN!
I don't need the brainwashing of tribes to think. I am not a robot of your tribe or any other one!
Free yourself & get rid of beliefs ! Don't be a BELIEF robot - M.R.
---
Seth says
incidentally i was listening to THE 5 on Fox … and the one guy there on the right actually expressed how Trump's tweet was down to earth funny and that Kim Jun might even have laughed at it. Who knows maybe Kim would see himself as just a fat kid on the playground being admonished by an old man … suddenly he gets enlightened and stops being so bellicose
… a brilliant kid-to-kid tweet.
it is so very strange, your denials notwistanding, that most of what you say does in fact identify emotionally with the Trump partisan side. does that alone, not explain why i would feel you to be on that side?
---
Mark de LA says
I think you NEED an opponent to stimulate your #AlreadyAlwaysArguing #jibber-jaber (
*
)
---
Seth says
---
See Also