Money as a system of control etc.
Tags
functions of money
Function-of-Money
Bullshit
Comments
---
Mark de LA says
#Bullshit of today
BREITBART
BREITBART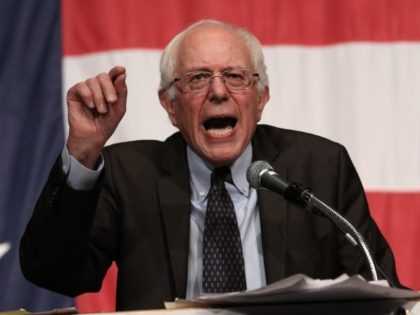 Sen. Bernie Sanders (I-VT) on Wednesday delivered an address from Burlington, Vermont, following his lackluster performance in the March 10 primary contests, warning the Democrat establishment that it cannot win without supporters from his contingent and signaling his intention to grill Joe Biden (D) in Sunday's debate.
HANNAH BLEAU
1,886
HANNAH BLEAU
19
KYLE OLSON
81
PAM KEY
127
JOSHUA CAPLAN
499
CHARLIE SPIERING
50
PAM KEY
83
HANNAH BLEAU
97
ALLUM BOKHARI
30
THOMAS D. WILLIAMS, PH.D.
73
---
Mark de LA says
Money as a system of control is in the mind of the one who has or does not have any. In threefoldness where your community is in charge & not the government you are FREE!
I was just thinking of that when this pic showed up on Twitter:
---
Mark de LA says
In one sense – money is not real – if you have never had it xor grew up on a desert island xor perhaps a feral child raised by wolves it & much else would be hard to understand or grok.
Roman legend has it that
Romulus and Remus
, twin sons of
Rhea Silvia
and
Mars
, were suckled by a
she-wolf
.
---
See Also