This One Wonders
I wonder what the political climate of this country be like if a cooperation front should suddenly break out in the political climate after the November elections. I realize thre is only a 5% chance which is probably closer to that proverbial iceberg in Hell chance. It is obvious that the next presidential election is only 2 years away & the machinery has to be prepared for an all-out war & assault to succeed W. It is said that
2.6 billion
dollars was spent on this November's election. Here comes the wonder! I wonder what I would do if I had, say the combined wealth of
Bill Gates & Warren Buffet
to play with in order to change election politics in the United States - forever! What kind of process & institutions would I insert into the body politic for the greater good of this country & the World at large?
I approach this pondering with a positive state of mind. I want to fix nothing. With broad colorful strokes of the fingers & my mind I choose to let emerge something which attracts all people of good will & repels only the intractable. This item will evolve over several days & may cover such things as:
How to make it work - the shock & awe of so many good candidates versus those who are seeking power only via the current process
Rudolf Steiner's 3-fold Commonwealth - process versus institution, knowing where you are going - thought, feeling & will -
2-party versus n-party
the human vision of representative government & Thirth (people doing the right thing naturally (sacredly) - like following the Golden Rule)
How people who are right for service, with the right attitudes, disposition, temprament character & abilities (negotiation,...) can ascend to leadership roles without having to sell their souls.
Perhaps a new media - a metaphorical guitar with many nodes that can play many songs - the juice of a real movement
... TBD
Free yourself & get rid of beliefs ! - M.R.
Tags
body politic
elections
flushgov.net
kudos
bush
IraqWar
Obama
LOA
LOACorrectness
AlreadyAlwaysListening
Comments
---
Seth says
source: item above
the shock & awe of so many good candidates versus those who are seeking power only via the current process

Sounds wonderful
... how could you ever achieve that?
---
Mark de LA says
gathering a critical mass of well-tested candidates is the what. The how is to creat a totally empowering future vision that enrolls enough people to do the job.
The full process needs some more details. Look at something like PJ-2 . It happened. It did have a vision & some leaders. It grew-up, flourished & died or got transformed.
---
Mark de LA says
Here is a
fascinating trailer
for
the secret
which may show you how to energize an idea. I would like to harness the power of things like this trailer to bring forth changes like what this node is all about.
---
Mark de LA says
10 years ago – still wondering.
---
---
Seth says
interesting thread to ressurect indeed
… #kudos →
mark
This was, according to my calculations, near the mid terms of the last #bush administration right in the middle of the #IraqWar. #Obama had yet to emerge. Lots happened politically since then, it is interesting to see us now, through our eyes then … and us then, through our eyes now.
---
Si says
I have a new one for your list.
8. Everyone starts following their own excitement, #LOA abounds, 1000 years of paradise begins!
That is all that is needed you know. It would work. Not saying it should work though … people do love drama!
---
Mark de LA says
N's obsession/crusade yet again. Fun though comment 13482 did mention the Secret – just not in proper #LOACorrectness cult language.
Such #AlreadyAlwaysListening tends not to identify anything for change/metamorphosis so no kind of agenda is likely to emerge – no guiding light except feeling – bread & circuses should do it.
---
Si says
Try my prescription … you will be pleasantly surprised.
p.s. It works no matter if others do it or not. All (love) needs is you.
---
Mark de LA says
Very Nice!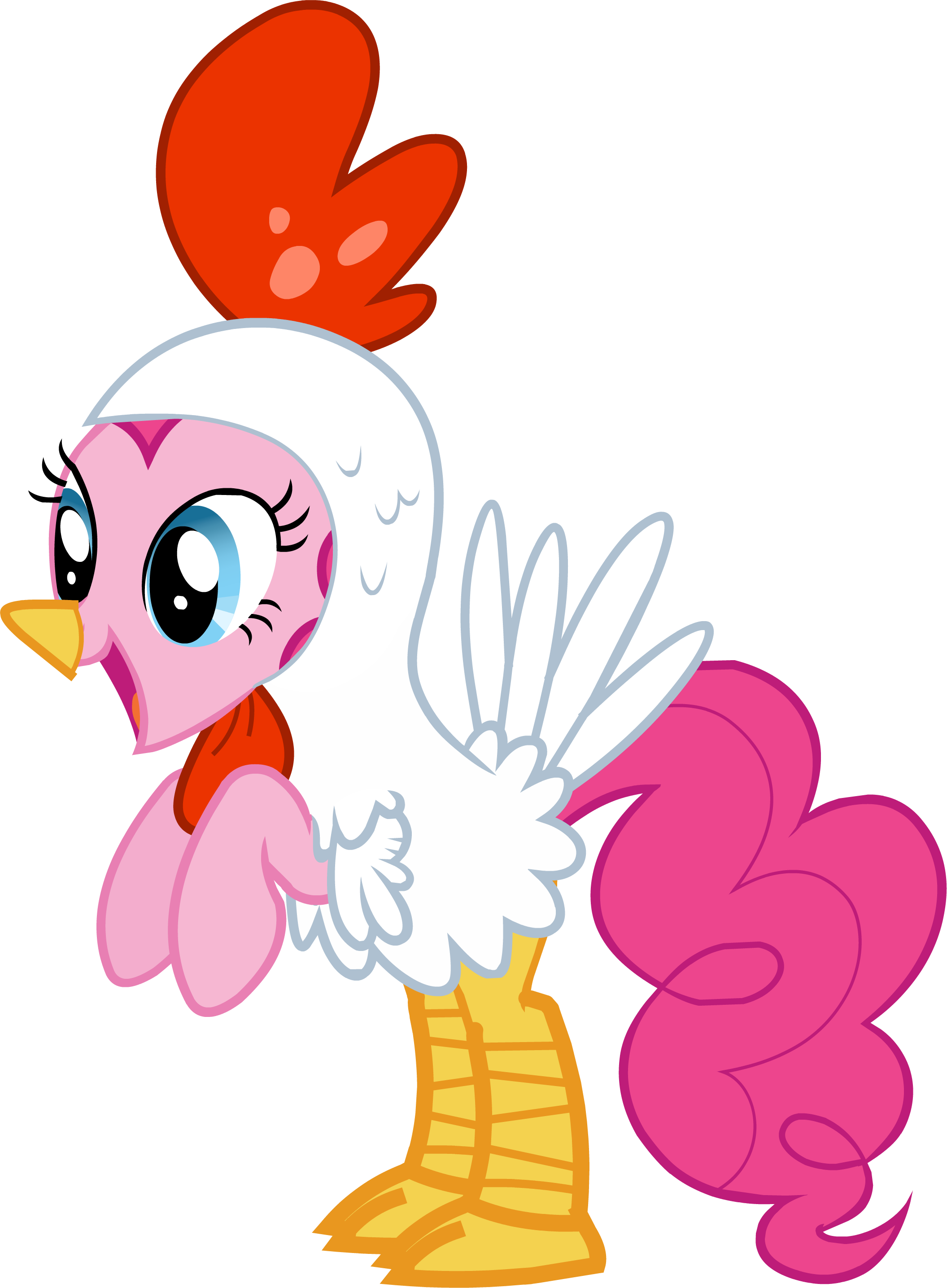 ---
---
See Also