Enhancing Your Shopping Experience with YouTube Videos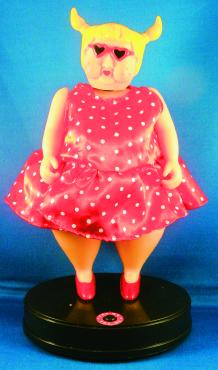 This is a first for Speak To Me Catalog ... we are now starting to show videos of our products. This one would just not come through by the description alone. YouTube has made is very easy ... and inexpensive.
Unfortunately embedding the video on the page, which we can easily do, makes it very clumsy for our blind customers ... so i'll just hyperlink to youtube.

Here is another one ...
Thunder Wolf Remote Controlled Helicopter
... in this case we link the manufacturer's video.
Tags
speak
youtube
firsts
shopping
novelties
fart
my youtube
speaktomecatalog.com
---
See Also